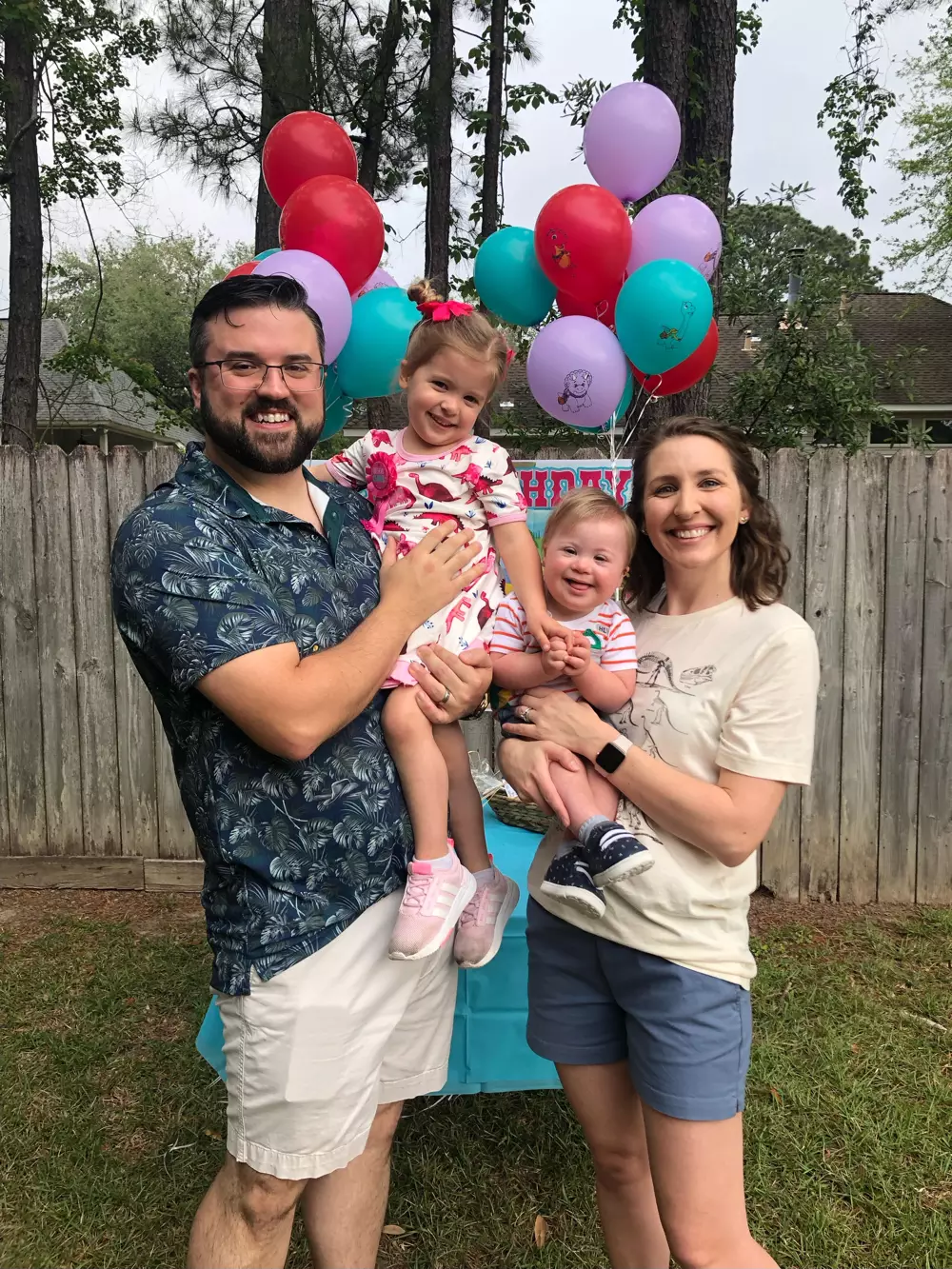 When we received Harrison's diagnosis, I remember feeling like my world was rocked. I remember asking myself, "What should we expect? How can we take care of a child with special needs?
The UP21 Foundation is a non-profit organization that aims to raise awareness and provide support for families with Down Syndrome family members. The foundation is dedicated to improving the lives of those affected by Down Syndrome by providing resources, education, and a community of support. The UP21 Foundation believes that individuals with Down Syndrome should have the opportunity to reach their full potential and lead fulfilling lives. It works tirelessly to make this a reality.
The UP21 Foundation organizes events and activities to promote inclusion, education, and empowerment for individuals with Down syndrome and their families.
The event features "live music, food, drinks, local vendor booths providing information on their services, a silent auction, raffle, face painting, and admission to the St Tammany Children's Museum.
This major fundraiser began in 2013 and allows us to educate those with Down syndrome, their parents, and the community.
UP21 proudly participates in "The Lucky Few" a fundraiser held at CrossFit Mandeville, where people of all abilities come together to workout andf raise awareness and funds for UP21. This event began in the midst of covid and has attracted attention from the CrossFit community, showing anyone with any ability can do just about anything.